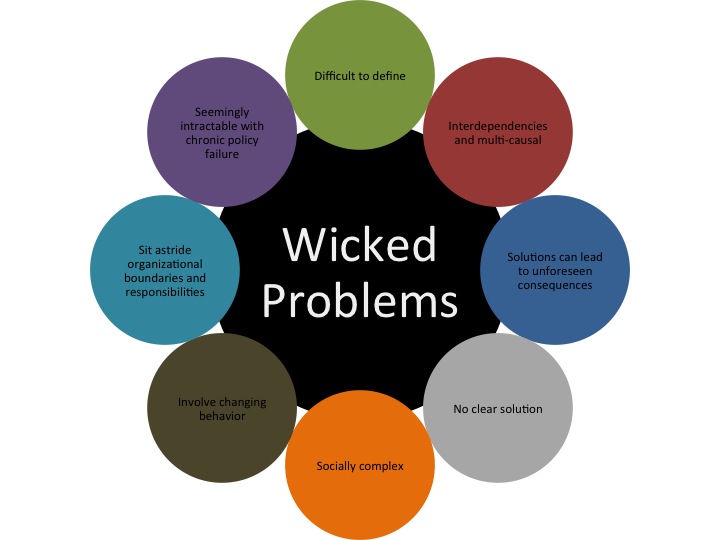 Wicked problems, like climate change, biodiversity loss, inequity and plastic pollution are so complex that they need to be tackled by a whole system approach. Current systemic failures require us to revision a future that takes into account ecological health, social justice and the need for stronger and more connected hyperlocal and bioregional communities.
The Big Fix creates models to demonstrate the power of collaboration across all sectors to tackle these wicked problems.
We believe that systemic change starts with individuals, but can only be realised when community groups, organisations, businesses, educators and researchers, and government, collaborate with shared values, ethics and principles, to embed change.
The catalysts for growing these collaborations are our artists and storytellers who help us create new visions for the future, show us the way forward, and articulate the steps we can take to get there. They remind us of our shared humanity and, through exploring, creating and telling more compelling stories than the ones causing systemic failures, they enable us all to change existing paradigms by transforming our thinking, language and feelings so that we can embrace the changes we need.